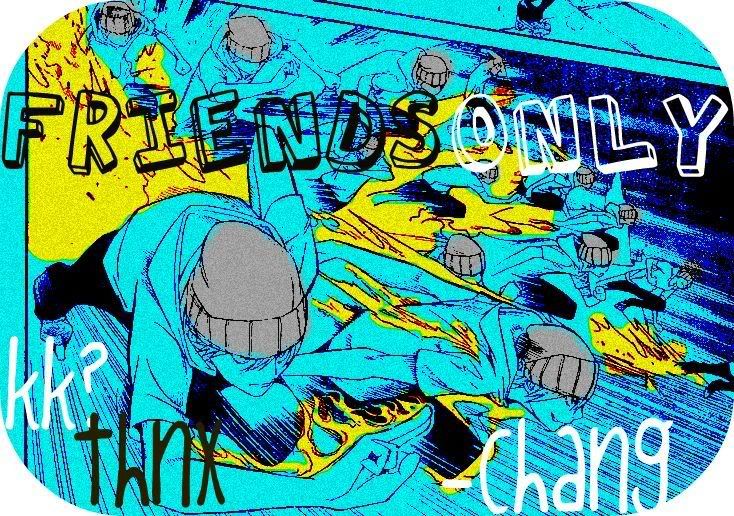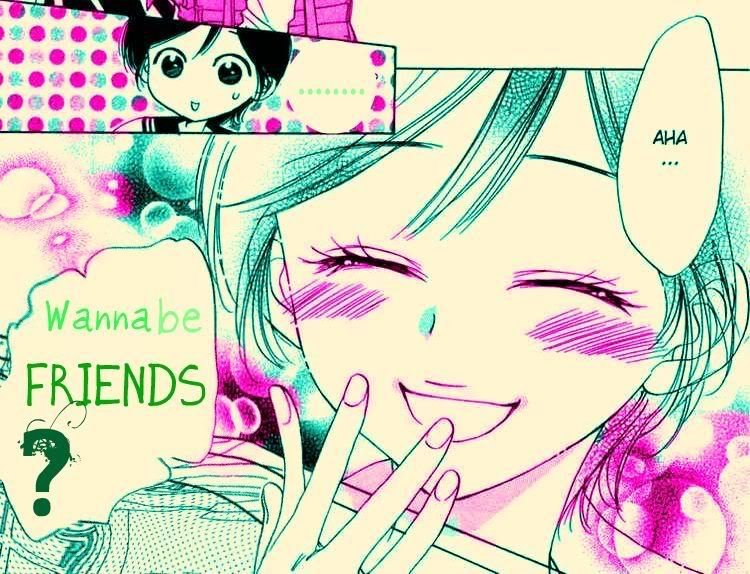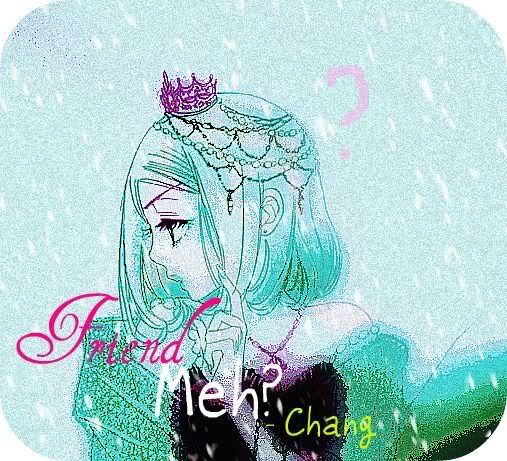 UM, I will add pretty much anyone! Unless of course you like to start fights at people's journals, that would be a big no-no.
I like animanga, for example; KHR, Gintama, Naruto, Bleach, Double Arts, Nabari no Ou, CLAMP's works (so many DX), D.Gray-Man, and a lot others, too lazy to list them all. I also like claiming at blogcrews, though not as recent anymore. I'm also TCGing.. So yea <3 I'll friend anyone, although sometimes I swear so be careful of that bit.
PS. I
DISPISE
LJ-CUTS. fair warning
My past blogcrews are all
PUBLIC
. But all my blogcrews are moved to the comm ' knightof7 '. kk?